Send Inquiry
We, Manama (Bahrain), located company, Ambition Industrial Project Co. S.P.C believe that the most important quality a company has to imbibe is perseverance. Companies which work with full full conviction tends to see good-end results more fast than ones that does not. We are happy to announce ourselves as a great business enterprise that is looked upon very highly by our customers, business associates and employees. We have imbibed great values like honesty, integrity, accountability within ourselves which are much valued by our partners. Quality is something we never settle less in. Offerings Natural and Organic Products such as Lip Gloss, Concealer, Hair Care, Hair Shampoo, etc, are naturally processed cosmetics which are suitable for all body and skin types.

Financially Secured

Financially stable firms are more trusted by clients and business partners. Our company, Ambition Industrial Project Co. S.P.C is one such financially secured company that enjoys great market credibility. In all these years, there has never been a time when we have made our investors feel regretted over investing in our business. Accounting books and balance sheets are cross checked on daily basis to avoid possibility of financial errors. Certain amount of provision is always kept ready for meeting future and sudden contingencies.

Values We Live By

Accountability- At our workplace, everyone in the company is well-aware of the idea that they completely own the piece of their business action and decision. Each individual, be it leader or a subordinate is responsible for the functioning of an enterprise.
Focus- Focus is what takes individual to his/her ultimate goal. Our company has support of its leaders and employees who are well-focused and work with full determination to attain set business goals.
Ambition- Ambition with a loosely burning flame is nothing less than an useless thing. We are having ambitious people working with us who always stay high in spirits and without sticking to their comfort zones, perform each business operation with confidence.
Integrity- Integrity and honesty are two qualities we always think highly off and implement in work culture. Customers, business partners and employees are treated with full respect and care. We deal ethically with clients.
What We Are Offering?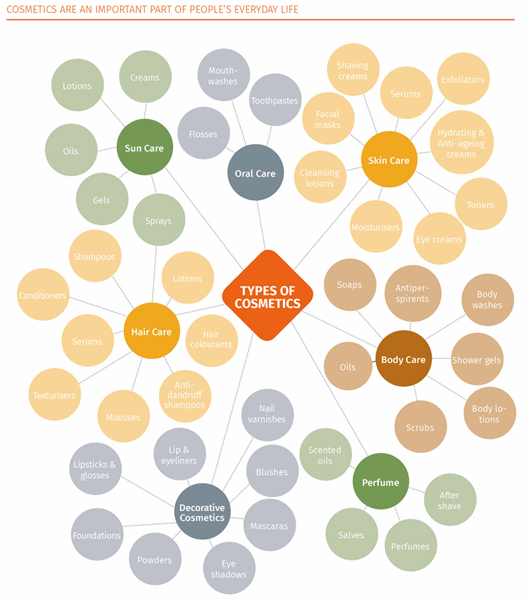 Basic Information
| | |
| --- | --- |
| Nature Of Business | Exporter, Trader & Supplier |
| Year of Establishment | 2010 |
| Company Branches | 01 |
| No. of Employees | 05 |
| Company Registration No | 75155-01 |